Core Values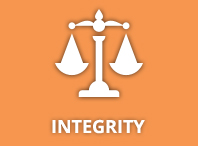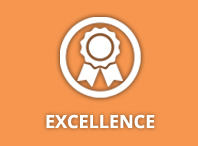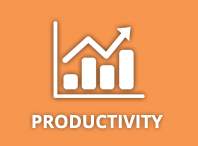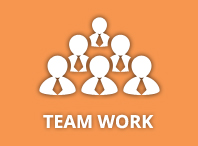 We firmly believe that core values keep organization stable and focused to the common goal. Our core values have helped us achieve our mission to bring measurable benefits to our customers.
Team Work
'Together we can achieve the impossible' is our belief. Our success is a result of our tem work. Dedication, passion and teamwork are the true means to our mission fulfillment.
Excellence
'We offer nothing but the best through a focus on delivering high quality products and continuously improving our selves and our work.
Integrity
Integrity is a necessity - honesty, open communication and professionalism drive each and every interaction.
Responsibility
Responsibility, not just of quality work but of continuous self-development, of our decisions and our actions. This helps us think rationally and provides a sense of accountability to ourselves, our commitment to customers and to our partners
Enhancing Productivity
At Calica, we believe that any complex system is best handled by flawless executing each micro task. Streamlined processes and processes and just better ways of working help enhancing our productivity, just as we do for our clients.
Intellect
Inspired by the phrase coined by Bill Gates, "Business at the speed of thought", we use our insight, knowledge and consulting to manufacture best possible product.